04/05/2020
The COVID-19 pandemic has dramatically increased the demands on vital medical devices, pharmaceuticals and related technologies. These include preventative technology such as PPE, life-saving equipment such as respirators and ventilators and ongoing treatments including pharmaceuticals. It is hoped that preventative vaccines will also become available in the not too distant future.
In the ordinary course, both public and private entities investing substantial resources in developing, trialling and marketing such technologies will seek to protect the IP in their investment to ensure they obtain exclusivity and thereby generate a return on their investment. There have been numerous examples during the current crisis where IP rights owners have been willing to work with government and other health agencies to ensure access and availability of key technologies (see ResMed's response and NSW Health drug trials as examples). Nevertheless, in the present environment it is important that IP rights owners are aware of the legislative regimes that enable Australian government authorities to access to these life-saving technologies. This insight considers the mechanisms available to Australian government authorities under the Patents Act 1990 (the Patents Act) to exploit patented technology without infringing the owners' rights.
Overview
The Patents Act includes provisions which enable government authorities to exploit patented medical devices, pharmaceuticals and related technology in the present circumstances. These provisions enable authorities to obtain, make, and supply essential technologies without a negotiated licence. In the ordinary course, exploitation of a patented technology without a licence would put the government authority at risk of an injunction and damages.
Importantly, the relevant Crown use, Crown acquisition and compulsory licensing regimes each require the patent owner to be reasonably compensated for exploitation of their technology.
How the access regimes apply to government authorities
1. Crown use
Government authorities at both Federal and State/Territory level can rely on this regime to access patented medical technologies. To qualify, the relevant medical services or treatments must primarily be provided or funded by a government.
It is not necessary for the government authority to be the ultimate entity exploiting the patent. It can instead authorise another, such as a manufacturer to exploit the IP right without infringing the patent.
Importantly, if Crown use is invoked, any existing agreements or licences to exploit the patent become inoperative until such time as the government authority ceases use of the patent. This provision can be overridden if the patentee obtains approval from the relevant Minister that the agreement or licence remain on foot.
2. Crown acquisition
Crown acquisition provides for the Commonwealth including for example the Department of Health, to acquire the rights to a patent outright, in other words they supplant the existing IP owner. This quite extreme provision does not extend to the States and Territories.
3. Compulsory licensing
The compulsory licensing regime is available to any entity including government authorities to obtain access to patented technology where it is not being sufficiently exploited by the patent owner. Therefore, this regime could extend to a private entity such as CSL or ResMed if a third party were to patent a vaccine or a respirator for example, but not make the technology available for use in Australia.
Implementation
While Crown use and Crown acquisition can be affected immediately under "emergency" provisions, a Court order is required should a compulsory licence to a patent be sought.
Compensation to IP rights owners
Each of the three access regimes set out above require that the relevant government authority provide reasonable compensation to the IP rights owner in the form of a licence fee or a payment for acquisition of the IP right. Compensation should be negotiated but failing agreement, a Court can make a determination. The court is required to calculate the remuneration that is "just and reasonable" having regard to the economic value of the exploitation of the invention. Additionally, the Court can also take into account any other matters it considers relevant.
In summary
IP rights including patents provide exclusivity to innovators. However, there are detailed provisions in the relevant legislation to enable access to critical technologies in the time of a crisis, particularly for government authorities. The present COVID-19 crisis is an occasion where the access regimes are likely to be implemented to ensure the production and supply of essential medical technologies while ensuring rights owners are protected.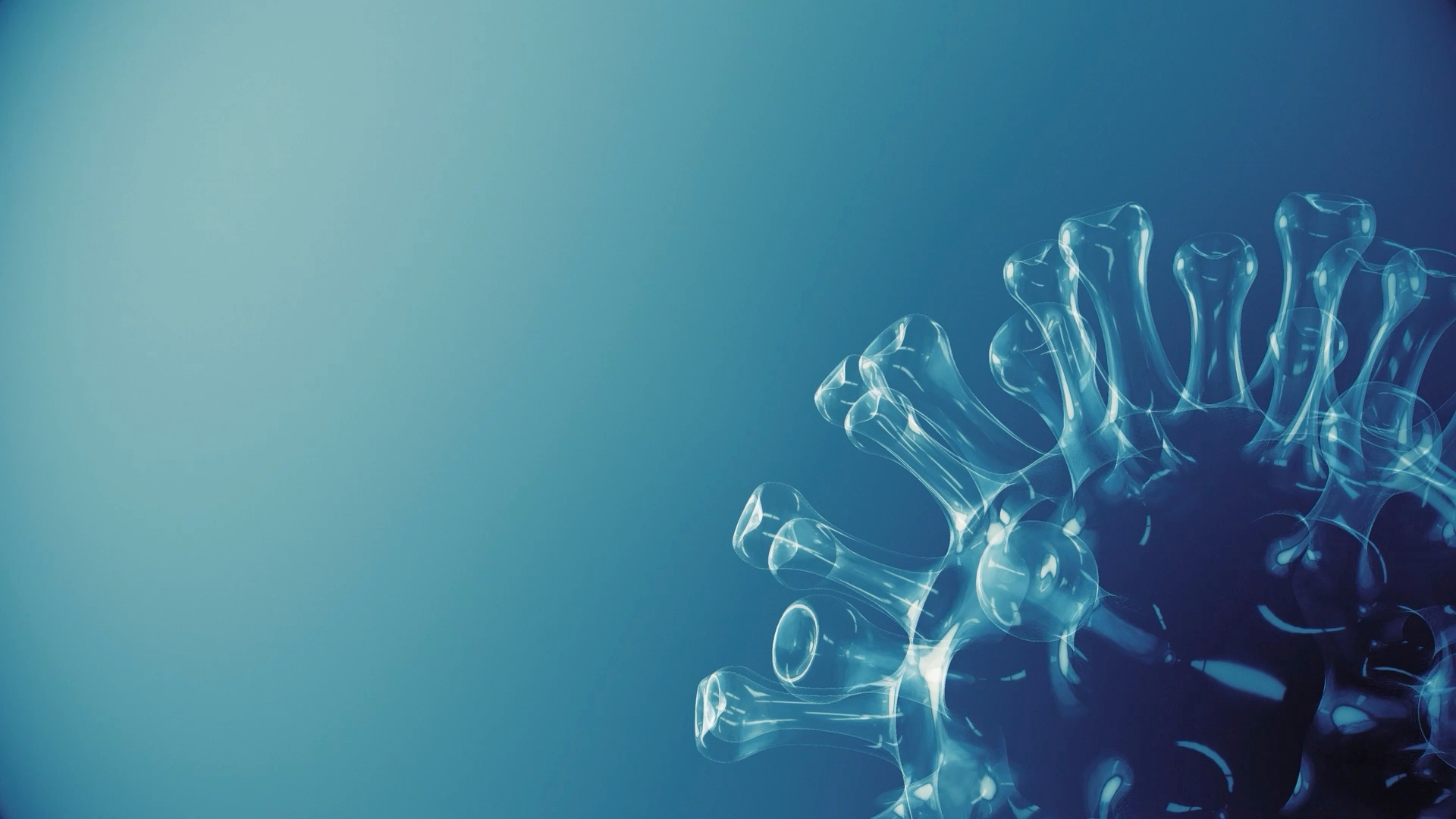 Our COVID-19 hub collates important articles and legal advice on various aspects of COVID-19 on how it may impact your business.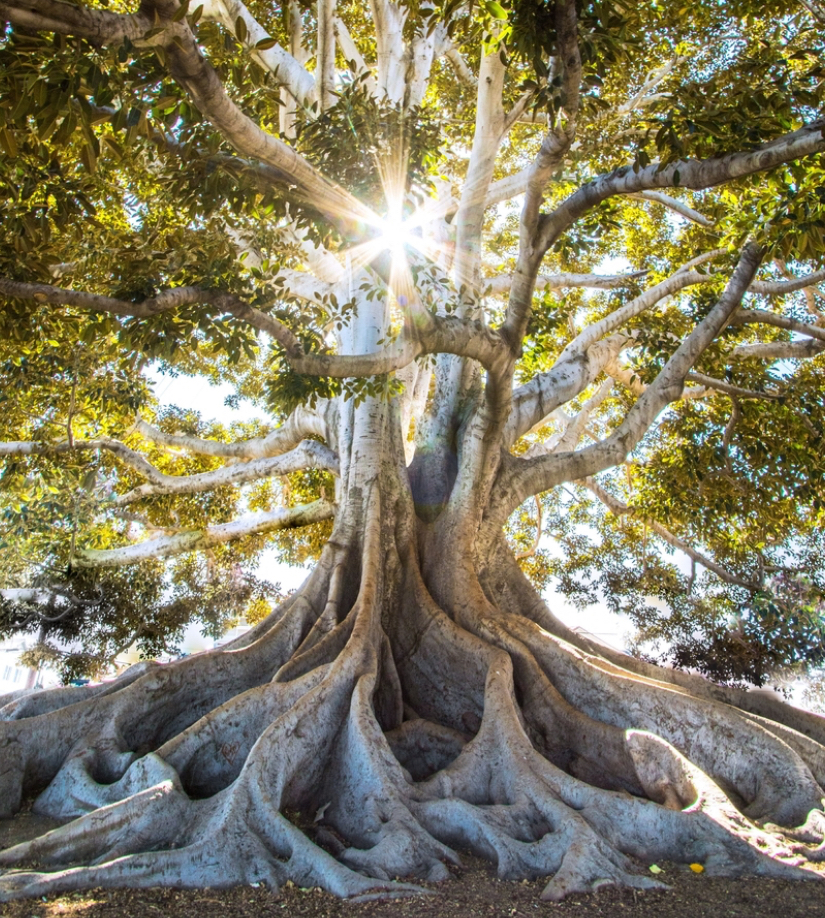 Subscribe to receive our latest articles and insights.