29/01/2016
3D printing is set to transform manufacturing and design but it could also pose serious dilemmas for those seeking to protect intellectual property.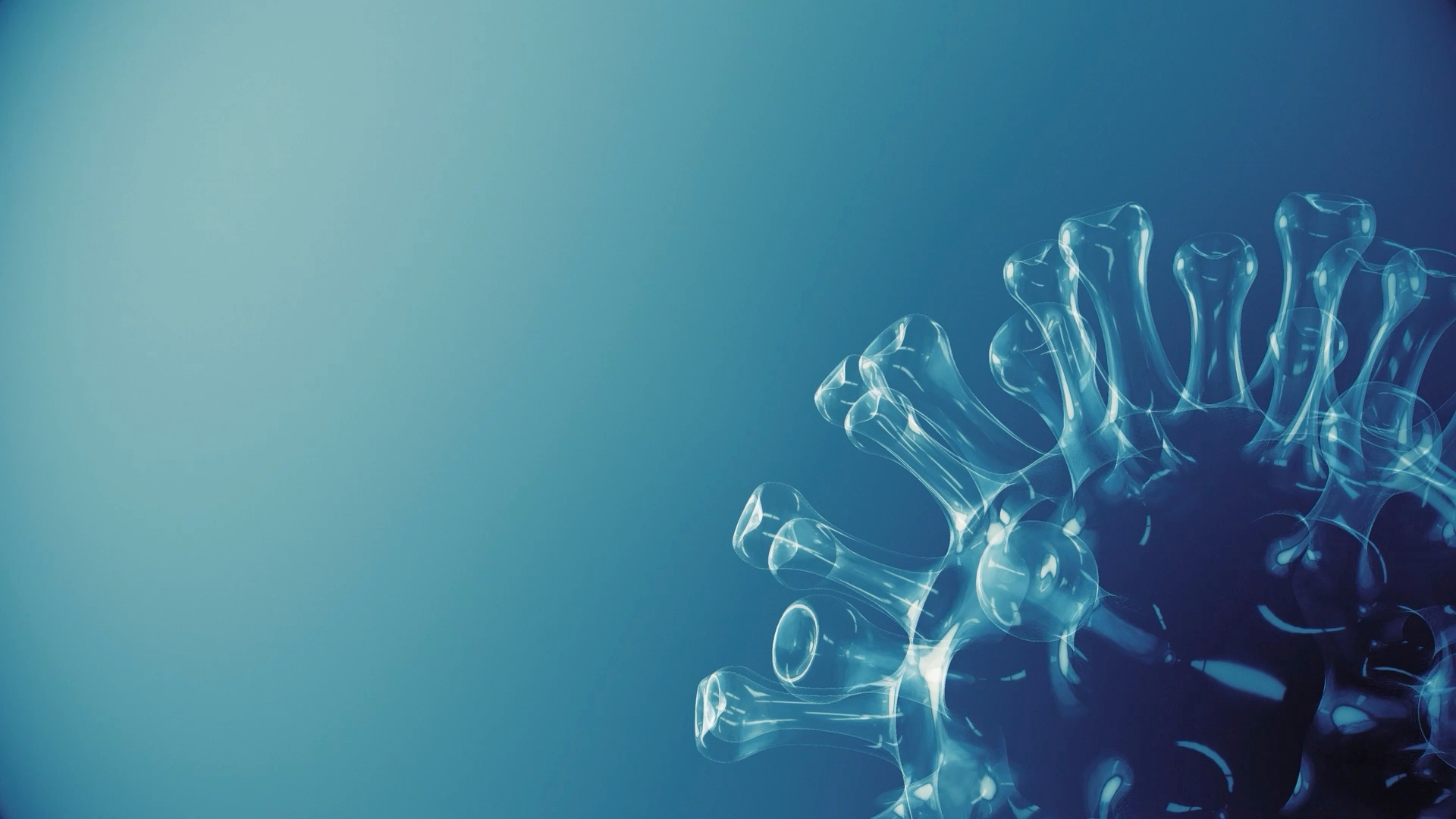 Our COVID-19 hub collates important articles and legal advice on various aspects of COVID-19 on how it may impact your business.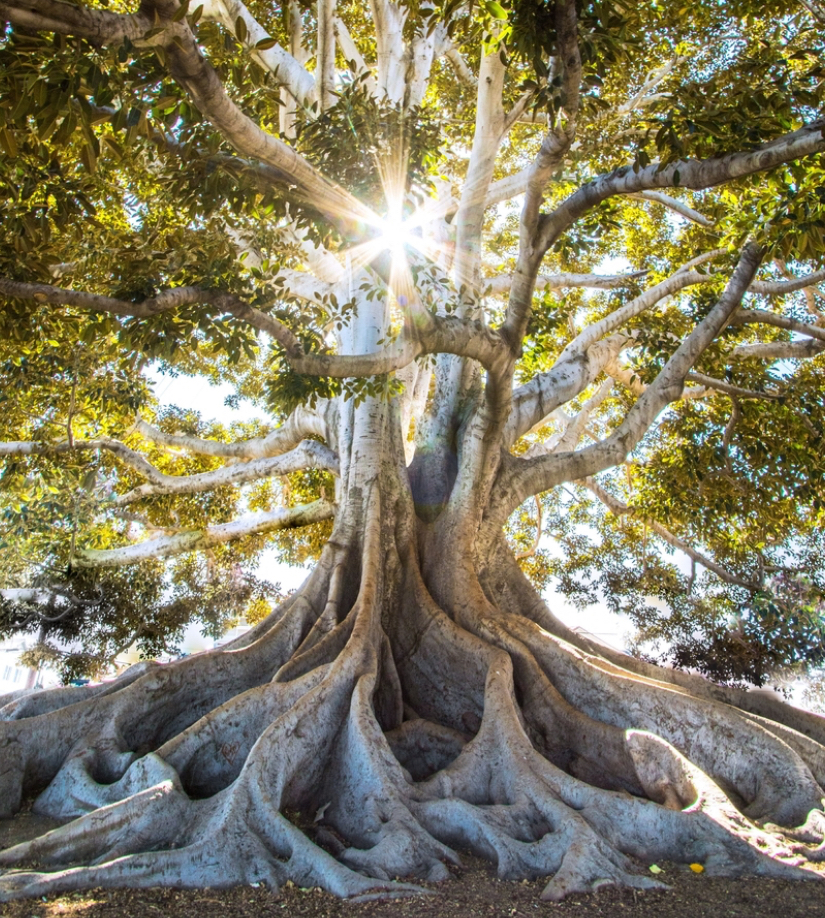 Subscribe to receive our latest articles and insights.